"I really have no idea what my boss' taste is like and I've never even met her husband!" "I really don't know his wife at all," "I've only met her partner once." How many times have dilemmas like this absorbed our minds before a housewarming party or a gift-giving holiday or just a basic "Congrats," or "Thank you for watching the dogs last weekend." Choosing gifts for couples can cause massive brain injuries. Sometimes, you may only be close to one of the pair, just getting to know the new person in his/her life. An "opposites attract" type couple might have you running to two different stores in opposite directions. Who has time for that when it's a simple work party or last minute housewarming invite? Providing two personalized gifts also means two personalized cards opening the door for even more potentially awkward moments and miscalculations.
However, finding one gift for two different people is phenomenally tough too. Inevitably, one of the pair feels unaccounted for, the result of knowing one half's taste better than the other's. Sometimes, you might spend all day picking out some home décor or art piece you guesstimate may appeal to both tastes, only to find it really doesn't appeal to either member of the pair (which will be confirmed when the next time you visit, the wooden toucan is nowhere to be found).
So with the holidays one step away from our front doors, we know for a fact we will soon be facing a number of "couple conundrums," in addition to all the other typical couple gift giving circumstances. To help you brainstorm and prepare, I've compiled a list of potential gifts for these pain-in-the derriere duos. Anyhow, here's some direction on the conundrum of getting gifts for couples.
10 Gift Ideas for Couples
(Note: these images link to product purchase 🙂 if you're interested)
1. Welcome Home sign. I don't mean going out to TJ Maxx and buying one; I mean getting them a Do-it-yourself kit to make one. Provide them the wood, the paints, the brushes, the seashells or details etc. Then they can collaborate and have fun designing their own creative sign together according their own united taste.
2. Luxury pillows. A matching set of sweet pillows will give anyone happy dreams as well as please both halves equally.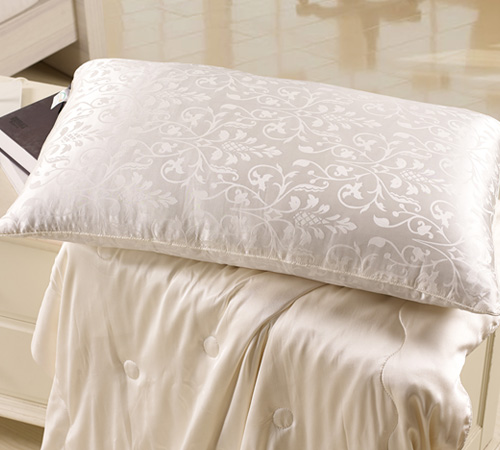 3. Outdoor accessories. Items like lovely lanterns, bug zappers and hammocks please all genders and personalities. We all like lighting, avoiding bugs and resting under trees.
4. The pet prize. Any luxury for their pet. Once we got a paw print patterned blanket made especially for the dog and my fiancé and I equally got a kick out of it and enjoy it. It's an item we most likely would not have purchased on our own, but as a gift it was a cute and useful surprise.

5. Games. It may sound less sophisticated, but not so much if the chess set is made beautifully of glass or wood. One of the best "couples" gift I ever received was a game of Scrabble made for travel. You can even stop midway through a game, keeping all the pieces in place for later. It's little and it comes in a zip up case. Great for the beach, a picnic or long flights etc.
6. Stress relieving products. Stress is bound to be a part of any couple's life. Offer them a stay at home sanctuary with a hot stone massage kit or a package of sensual body care products.

7. The plant. Pick up a potted plant. The couple can choose a place to either plant it their yard or place it in their home or porch together.
8. Fluffy stuff. Basic colored blankets, throws and afghans come off as luxe, although in reality they are super practical.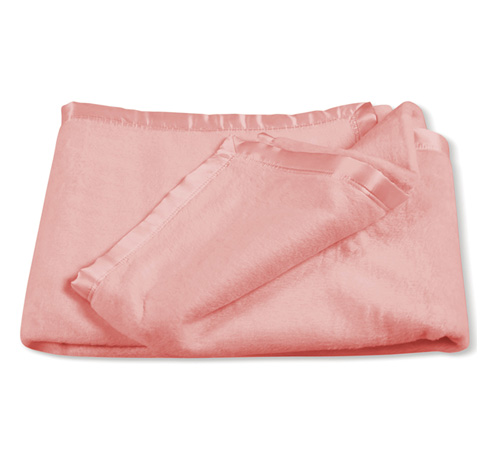 9. The restaurant gift card . Stick to "new" places, that way you're offering a new more exciting experience, and if the restaurant is less than stellar, they won't think of you as having poor taste (as it's new and up and coming).
10. Beach & pool access. Beach balls, floats, towels, boogie boards etc. Even during colder seasons, people love getting these! It's even more to look forward to 🙂
Has anyone else noticed the Christmas decorations slowly creeping into the Halloween and Thanksgiving decorations areas of stores yet? I have to admit, I've already wasted a few minutes admiring the ornament selection at CVS on my way to the pharmacy. The Holidays are coming, and they will be here in a flash! Stop by Pink Curlers & Post Scripts new page, "Gifts for the Holidays!" a new section of Paradise Boutique (which I think is going to be very useful to us because you know they are always available to inspire gift ideas along side their availability for purchase).
For more gift ideas for couples, check out my Holiday Gifts for Couples page.
Related