When the weekend arrives, I am depleted to say the least. I am looking forward to a cozy evening at home. Comfy clothes only. Blankets. My fiancé. My furry friend (aka my dog). Soup. A good movie. Bubbles in the bath. An absorbing book. Rain. Time to decide what I feel like doing–The perfect recipe to relax.
All week, I put luxuries aside like a soldier and dive head on into the labyrinth of work, focusing on the needs and expectations of others, doing my best to finish the drills, remain a reliable teammate, sometimes even putting basic necessities like eating and sleep aside. This is why I wrote the previous post about practicing the art of meditation. I'm trying to create a better strategy for the work week. So far, meditation is noticeably helping. But meditation alone is not the only form of self-care.
Maybe during the work week I should also initiate some indulgence, instead of crashing during the weekends on wine, bathtubs, bed-rest and ironically long bouts of exercise to make up for the time I missed doing all these things during the work week.
During the week, we prioritize having tools to help us work harder, last longer, look better, drive easier, organize more, communicate faster. However, when it comes to tools that can help us feel better, indulge more happily, take notice of our senses and thoughts, we seem to take the investment potential for these tools less seriously.
Maybe I should spend a little more time and money on tools that can help me self-care and recover during the week too. Just like I set reminders to make copies or hurriedly respond to a flood of important emails, why don't I set some reminders to relax or meditate?  Why don't I spend a little more on my pillows like I do on a phone?  Or some loungewear that I feel comfy and great in instead of clothes for work that others find appropriate?
Is it because we value ourselves more at work than we do at home?  Yet we innately perform best when we are well rested and unstressed.  Maybe taking some time to sparkle at home like you do at work could boost overall self-worth.
With this in mind, I've made a wish list of potential Indulgence Investments (well…The holidays are just around the bend…) aka fuffy stuff for me to help motivate me to relax throughout the weekend and the work week.
(Although it's a wish list in my notebook, this fun stuff is also available for purchase. If you're interested click the pic!)
Rest eeeeezy.
Wish List: Daily Doses of Indulgence
Wildfox Off the Deep End Lazy Weekend Tee in Night Run. I always go overboard. The Off the Deep End Lazy Weekend T features a relaxed scoop neck, loose long sleeves and roomy body. Constructed from tissue jersey so it's super soft and ultra light.

Hawaii, Jamaica, Costa Rica, Bermuda, Bahamas… My bed! We choose our bed over a fancy getaway any day. The My Bed Hotel Room Layering T features a scoop neck, a-lined, over-sized body, and flowing, bell-shaped sleeves. Constructed from a cotton blend so it's soft and light, the ultimate lounge item.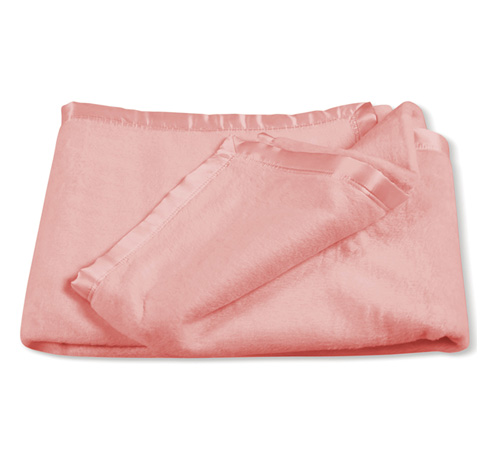 Made from 100% pure long strand Mulberry silk floss, this silk blanket provides warmth without feeling bulky and heavy, making it the perfect choice to cover yourself with when you are cuddling on your couch watching TV, or reading on a book on your armchair. Naturally anti-bacterial, anti-acarid and mold-repellent, our silk blankets are especially suitable for those who suffer from allergies or asthma.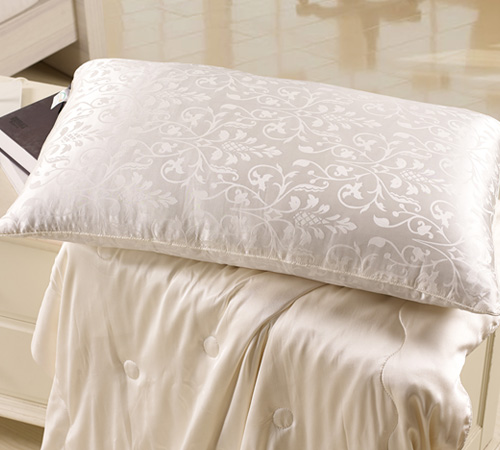 The silk-filled pillows sold at Lilysilk are only filled with silk floss made from the best quality long stranded Mulberry silk to ensure fluffiness, volume and of course, heat insulation. Naturally hypoallergenic and thermal adjusting, our pillows are suitable regardless of weather and temperature, providing you with great comfort and health benefits, keeping you sound asleep at night and fully rejuvenated in the morning. Hello! Yes, please. Thank you!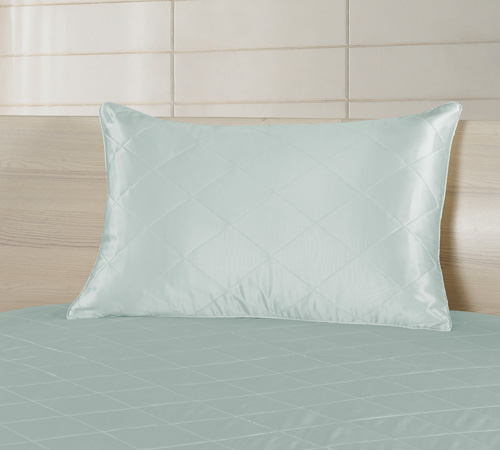 Make your home a spa for a even if only for a few minutes at home.

At home facial…

Marilyn Apron and Bandeau in LimeSpice and entice in and out of the kitchen!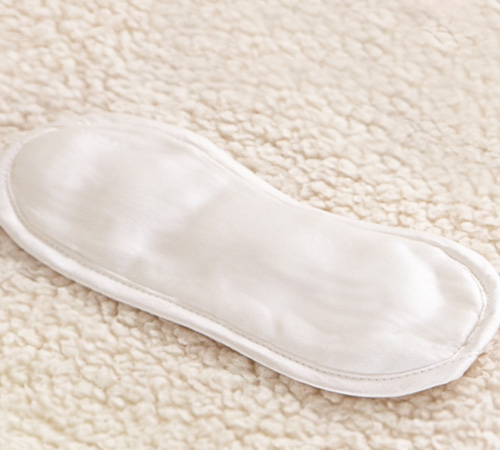 Treat your skin with sleep and silk.

Super soft and so laid-back, the off-the-shoulder fleece top by CHASER. Get cozy while you jam out in some Pjammmies.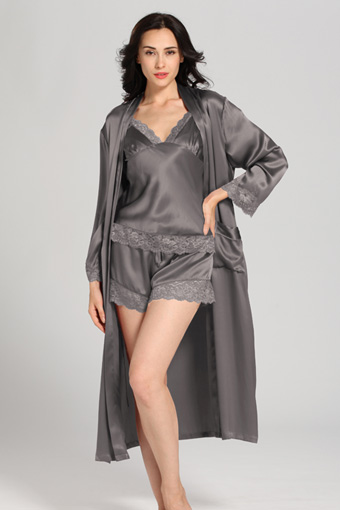 Ever feel like a robe is too much to sleep in and a nightgown is too little to wander around the house in? Worry not – this set will solve your problems. Combining the elegance of a long silk robe and the convenience of a short gown, this set will help you transition effortlessly while allowing you to completely relax at home. This silk is made with pure & natural Mulberry silk that is completely eco-friendly.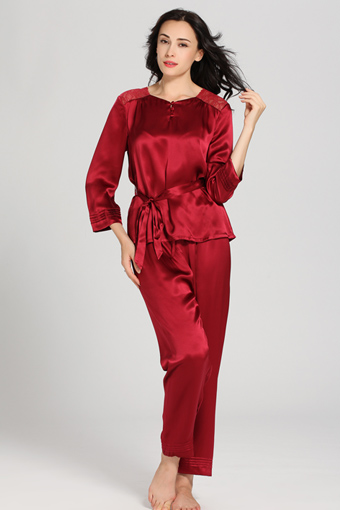 Here's lounge that I would love for people to see me in!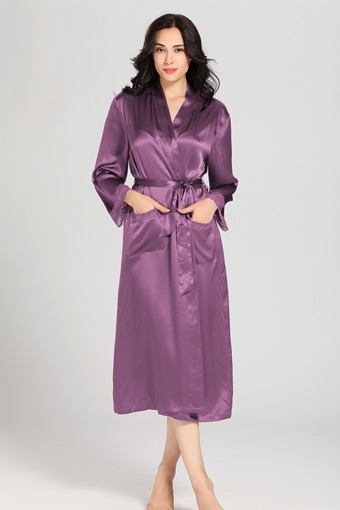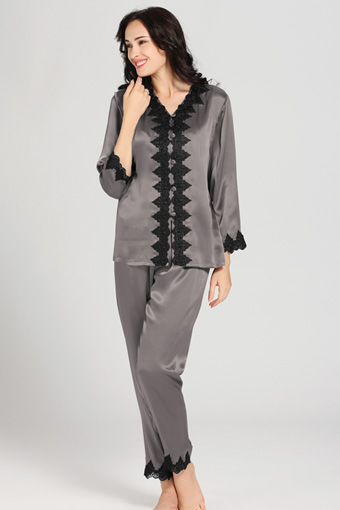 Related